To celebrate the successful launch of our newest casino brand Duelz.com, we had a party at the SuprNation Villa! Over 100 VIPs attended the private event which was another huge success! Well done everyone involved and many thanks to all affiliates, partners and friends that joined us on our celebration.
Below are some pictures and videos from the Duelz party, we had chests, huge projections and of course some cool music, awesome food and drinks! Especially that Gin went down very smoothly !
A view of the SuprNation garden minutes before the event started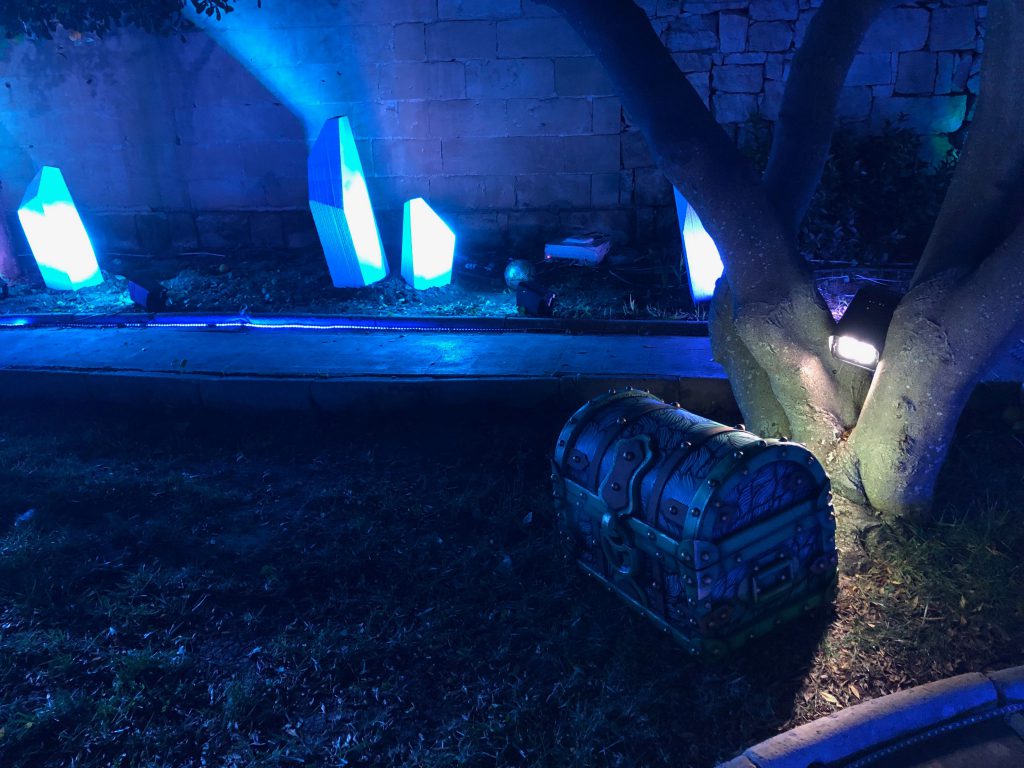 The SuprNation Villa was scattered with Duelz chests and crystals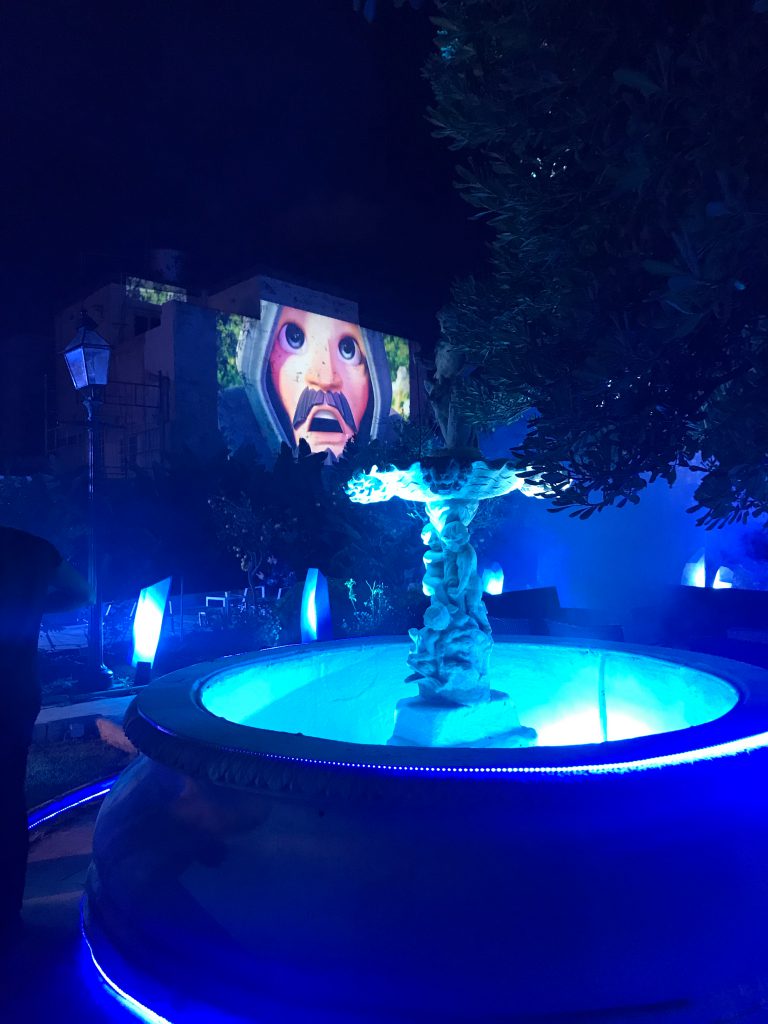 Even the wizard is amazed with our Villa tonight!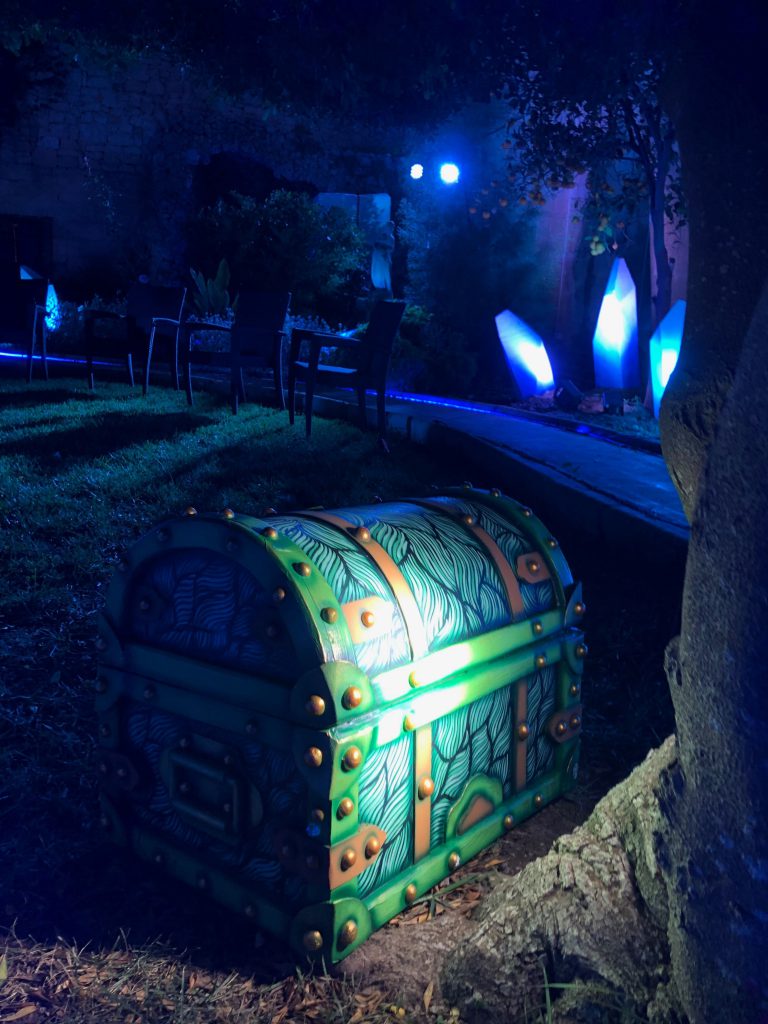 A Duelz chest waiting to be opened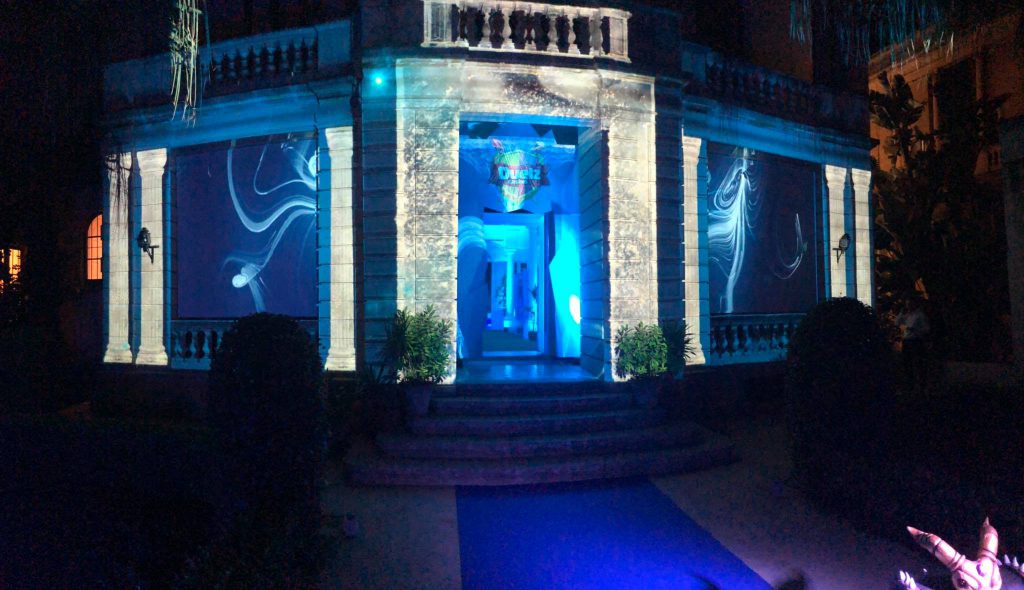 Our front entrance projection was the talk of the town
Here is a video of the front projection:


A video of the SuprNation garden and back projection:


More of the front entrance, while the workers are putting the final touches!


A virtual tour of the SuprNation Duelz party:


More Duelz!