A SuprTeam of 12 people was representing the company at the EGR Nordics Awards, where SuprNation was proudly shortlisted in the In-house Innovation category! Good food, good networking and a lot of Maltese Falcon wine made the evening very special for our first award nomination. Great work everyone, next year we are most definitely winning this thing!
Here are some photos from the event: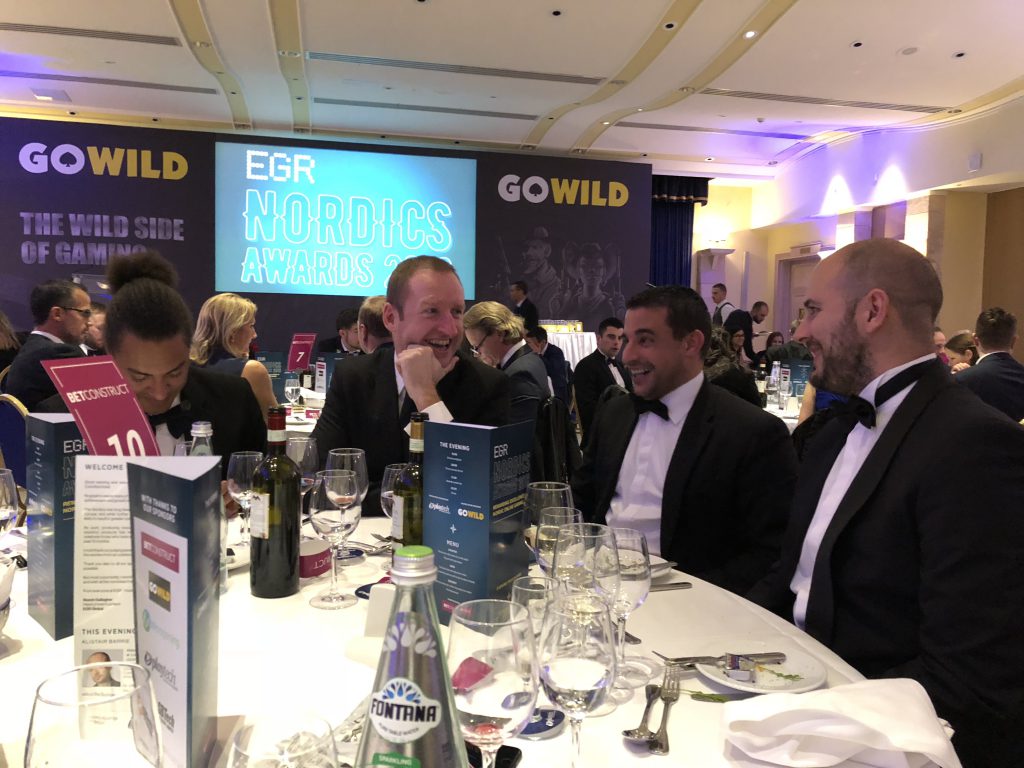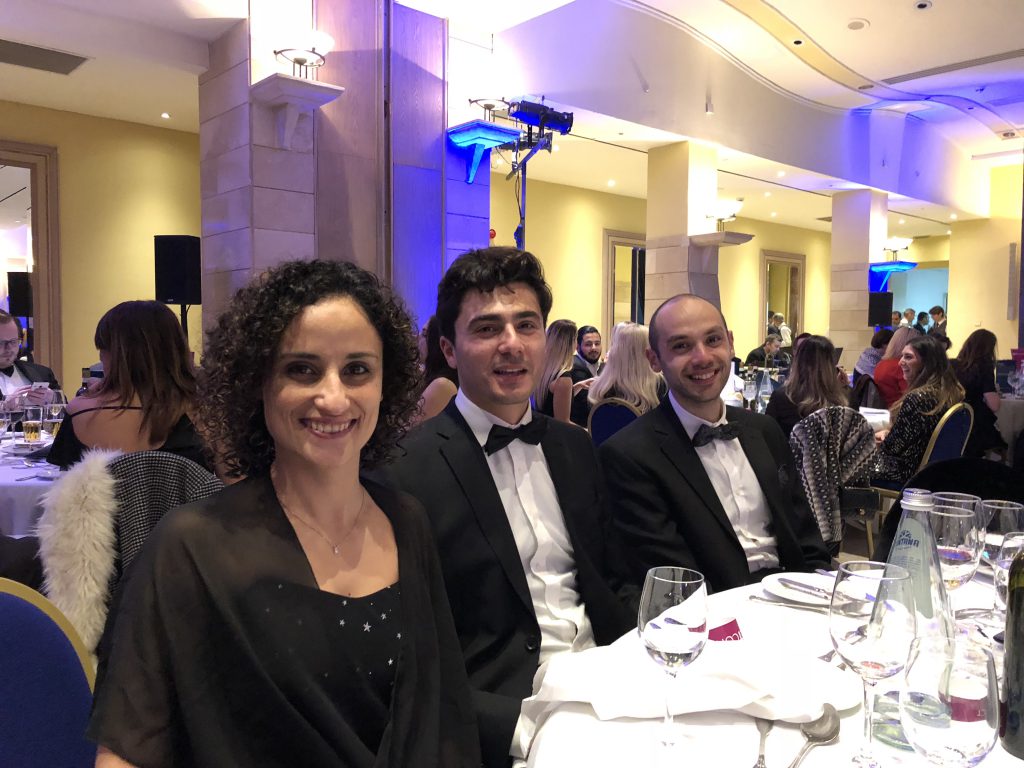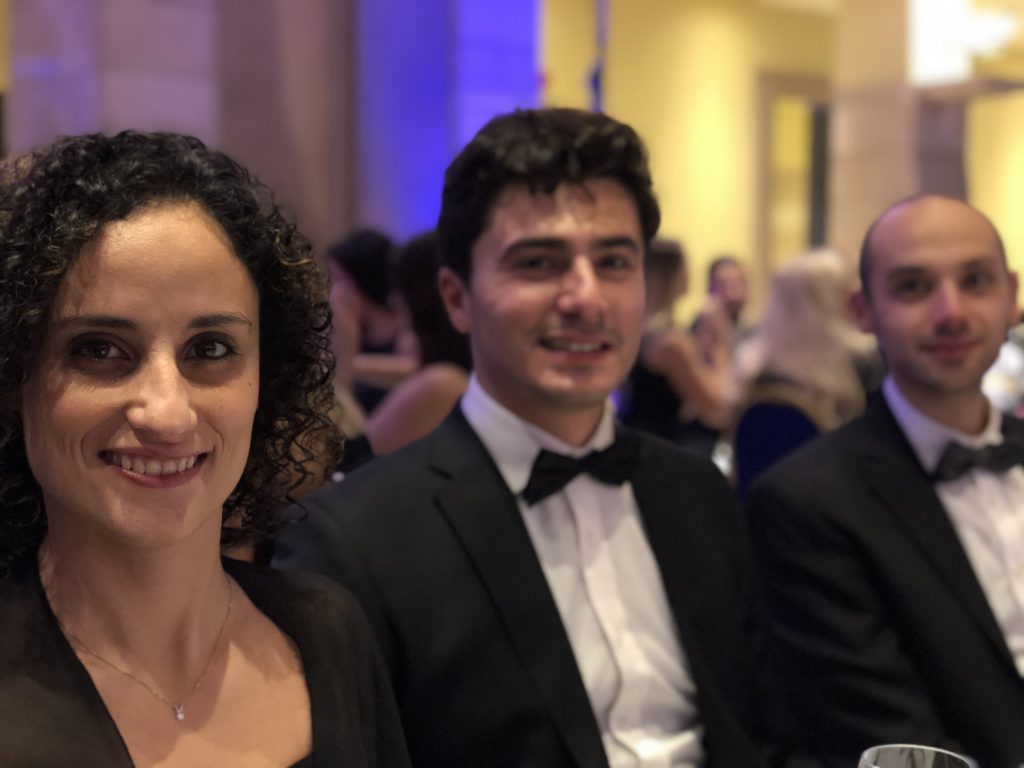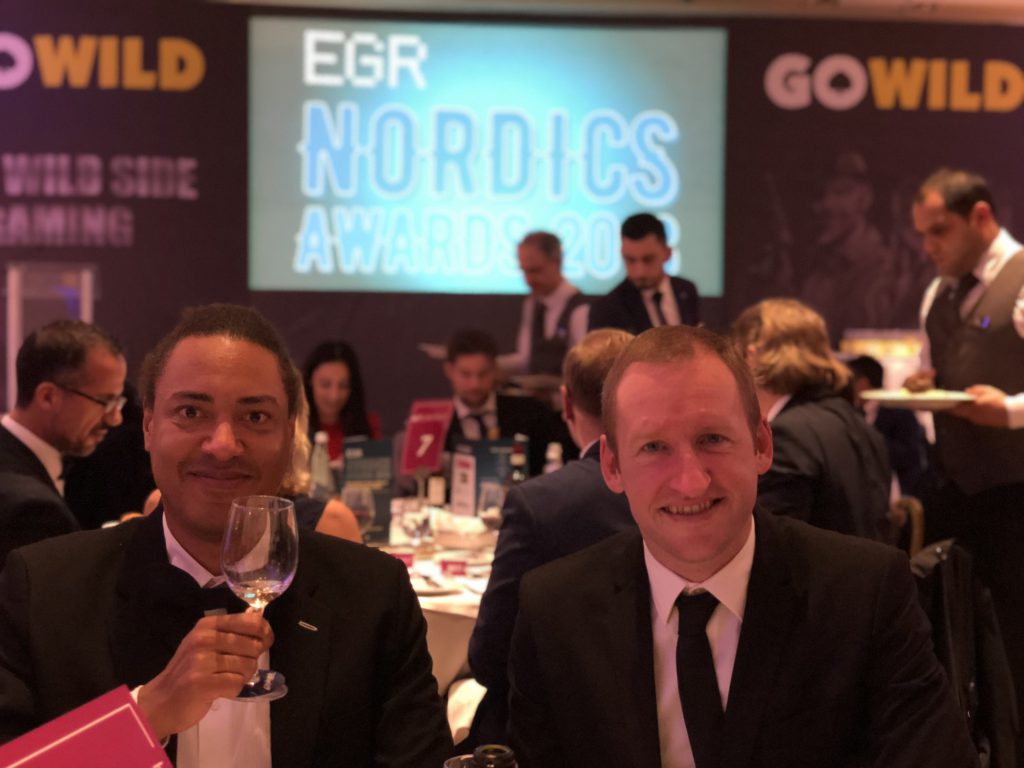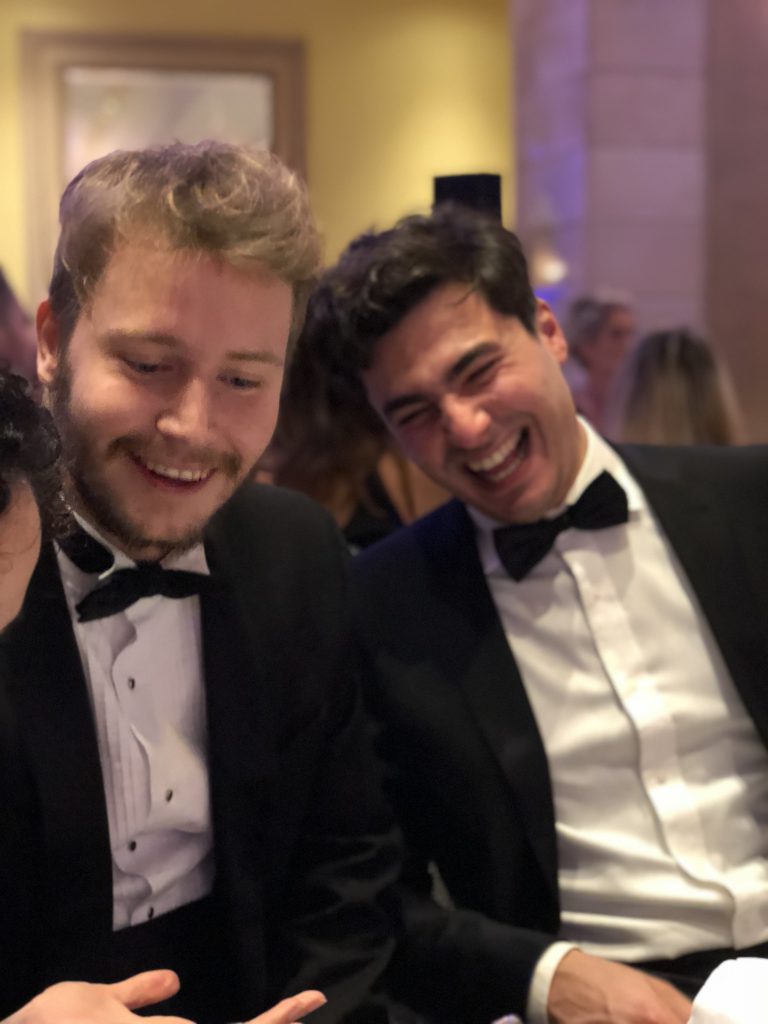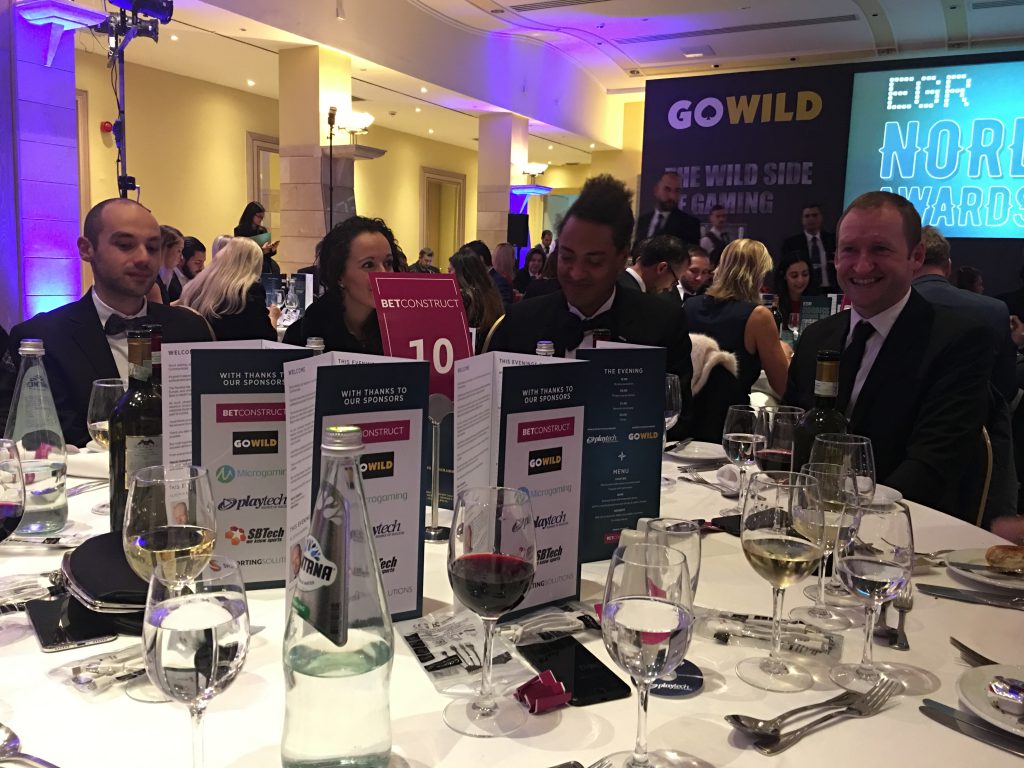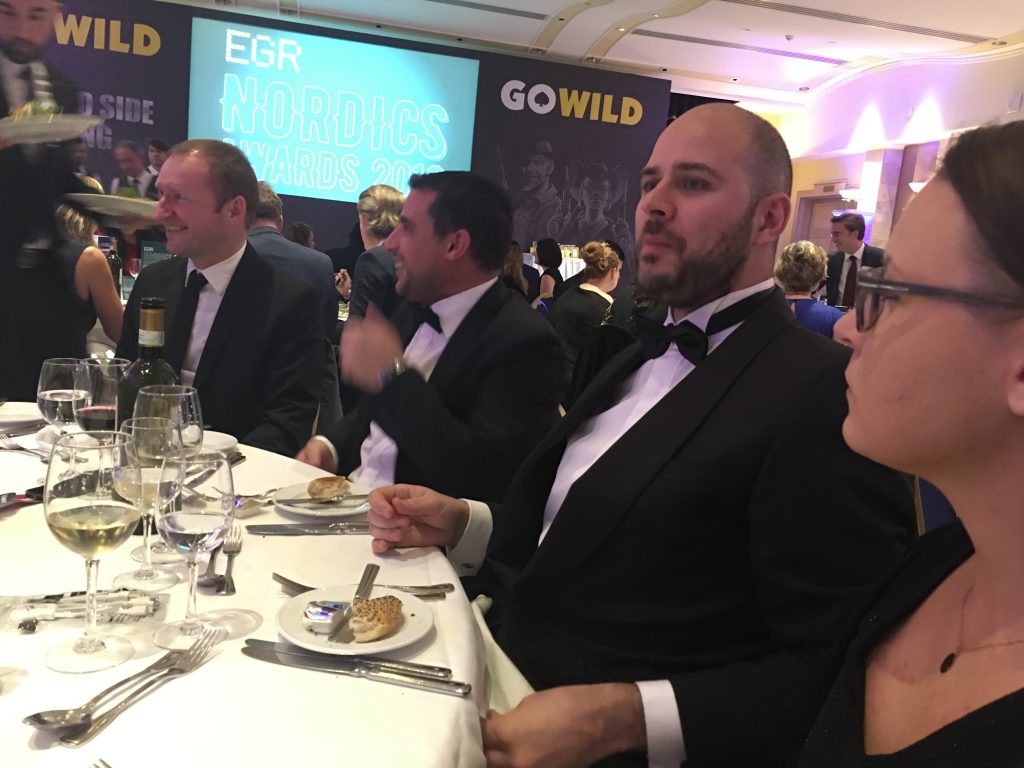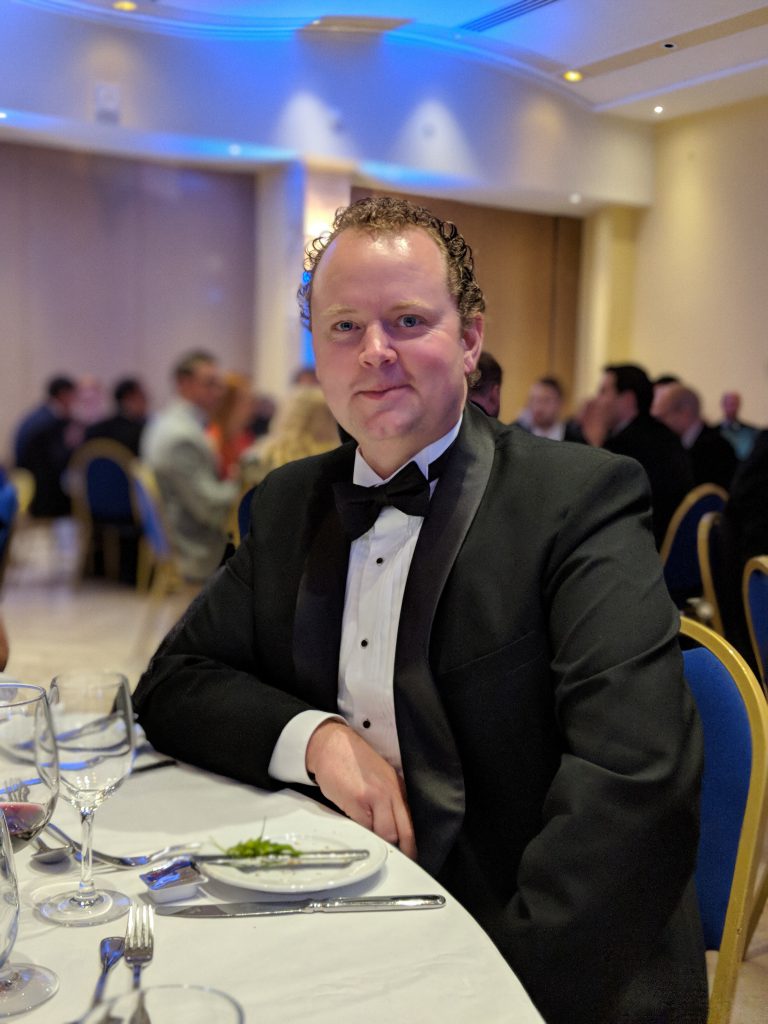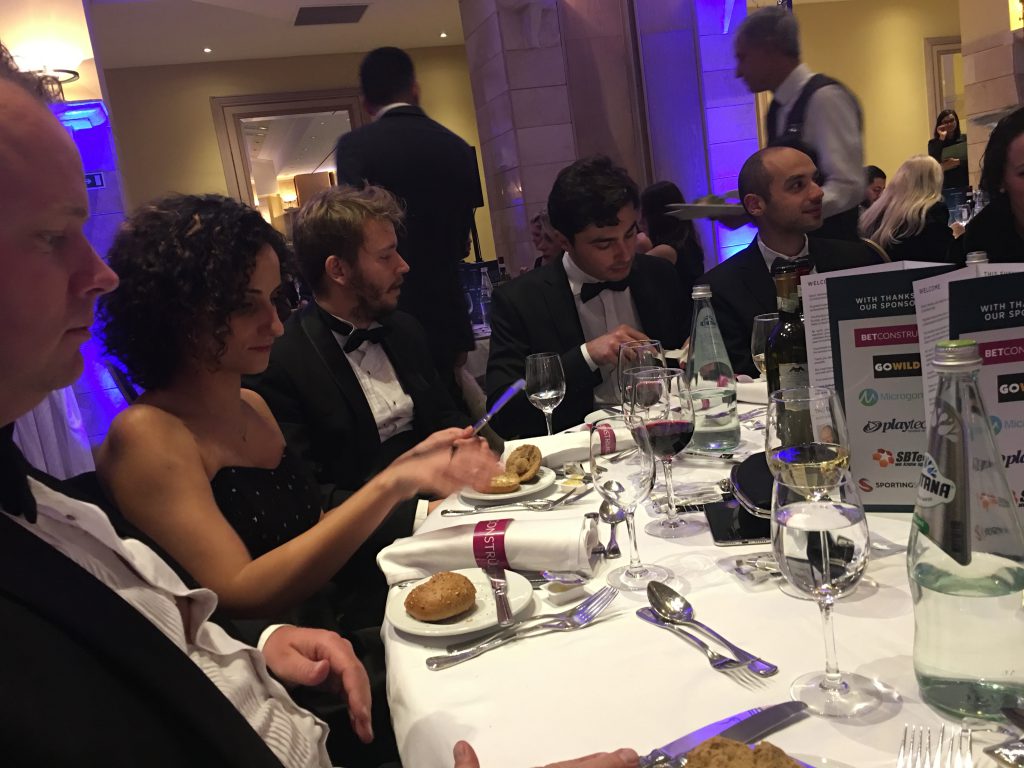 The team has never looked better!
The EGR Nordics Awards celebrate the most successful and innovative online gaming companies operating in the Nordics. Whether it is commercial success, game-changing innovation, leading customer service or marketing prowess, these awards will recognise the operators and service providers that have stood out for 2017 in an extremely competitive market.